August 1, 2018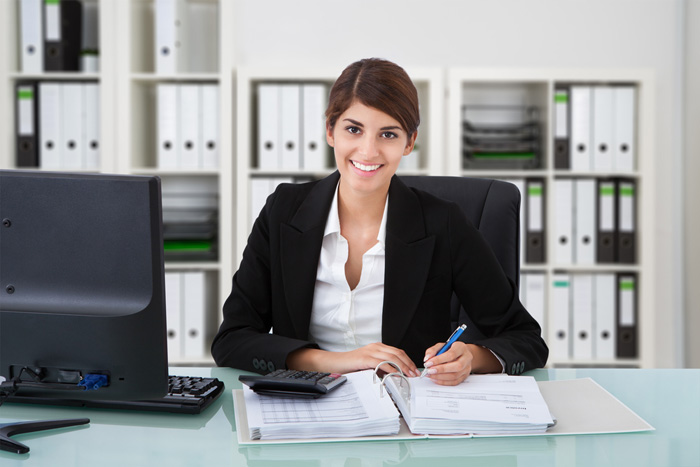 Are you thinking about applying for the Skilled Regional 489 visa? On 31 July 2018 Regional Development Australia Orana updated the Orana Skilled Occupation List and changed some aspects of the application process.
A number of Accountant occupations have been added to the list:
Accountant (General) [221111]
Management Accountant [221112]
External Auditor [221213]
Internal Auditor [221214]
Finance Manager [132211]
There are additional requirements for applicants for these occupations. Applicants must:
Demonstrate a minimum of Proficient English
Provide documentation of a minimum of 6 months relevant work experience in Australia.
Verify they are living and working in the Orana Region at the time of application
To learn more about the application process, please visit the RDA Orana website.