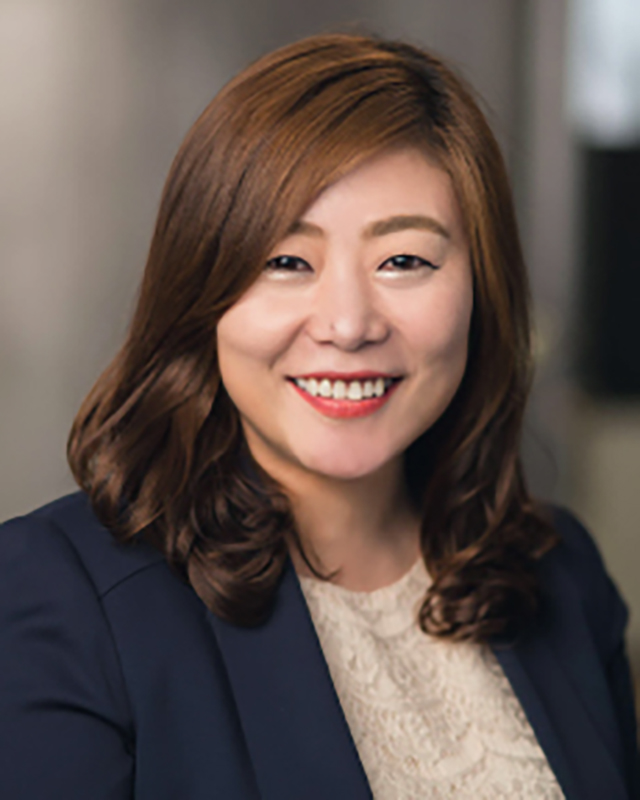 Jee Eun Han
Senior Migration Agent
---
Biography
Jee Eun, who prefers to be simply called Han, has worked and trained under Karl Konrad since 2008 when she registered as a migration agent.
A true all rounder, her command of migration matters and business acumen have proven her to be an invaluable asset to AILS. The growth that AILS has seen cannot be thought of without association with Han. Han has been the cornerstone of the growth and management of AILS for nearly a decade and will see the business continue long after the day Karl finally retires.
Speaking fluent English and Korean, alongside qualifications in Business and Migration Law and customer service experience in the luxury hospitality sector, Han takes on many cases for high net worth corporations and clients. Her expertise in migration laws is extensive, having successfully handled all types of visa applications through the course of her career.