We are your team. Each and every member of our team has personally gone through the trials of applying for visas, for ourselves and for our loved ones. In fact some of our clients ended up working with us, and they still do! We understand the visa journey from your perspective. This is your whole life and that demands respect.Australian Immigration Law Services was started by Karl Konrad and his wife, Emi Tsurugoya 1998. Since then the team has been dealing with the immigration department and has successful gain visa grants for countless clients. We have seen many clients from their student visas through to permanent residency as well as managing applications for their loved one. These relationships span many years and are relationships we are honoured to have.
The Team
We are a small team of specialists who believe in getting the job done as quickly and effective as possible. It can be hard with the Immigration department's long processing times, but we do our best to make the process as simple as possible for you.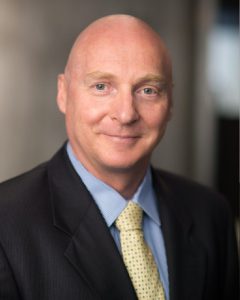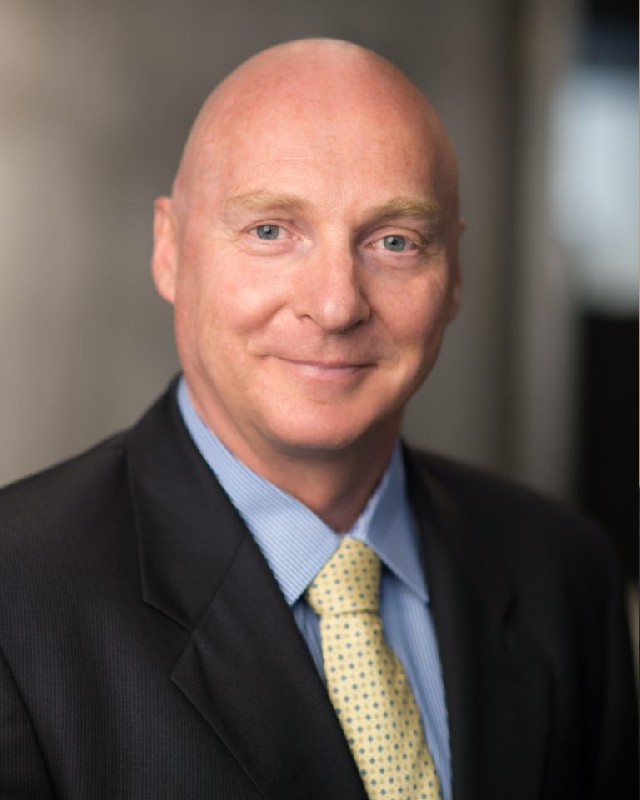 Karl Konrad
Founder & Migration Agent (MARN 9904238)
Karl Konrad is one of Australia's most sought after migration agents and has been advising and acting for clients on migration matters for nearly two decades. He has extensive experience in all areas of Australian migration law.
He is reputed as being responsible for Operation Bart being formed, Australia's largest crackdowns on police corruption in our country's history. Karl had discovered the corruption and despite the detriment to himself – it was unlawful to report to the Ombudsman directly as a serving police officer – Karl stood up for what was right and challenged the system. His steps were ultimately vindicated with the complete restructuring of the police Internal Investigation Unit and an incredible 550 police officers charged with various disciplinary actions, and some with criminal offences.
Operation Bart and the subsequent events that took place before and after moulded Karl into one tough and compassionate individual.  Now Karl concentrates on the fair treatment of all our international visitors where he has written a number of exposés concerning suspect education providers, fraudulent business operators and unfair practices by the Department of Immigration through immiNews.
Karl's passion for fighting for his clients has landed Australian Immigration Law Services into large publications such as The Australian, Sydney Morning Herald, SBS News, ABC Radio and more. Karl was in a featured article in the highly reputed 'The Australian' for fighting (and winning) an injustice where an international student was unfairly denied a refund of her university fees. In 2009 his investigations were shared with Nick O'Malley from the Sydney Morning Herald and they became front-page headlines on how international students were treated as Economic Slaves.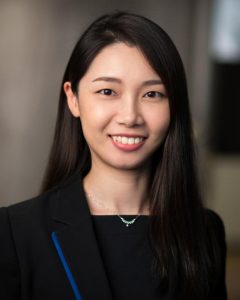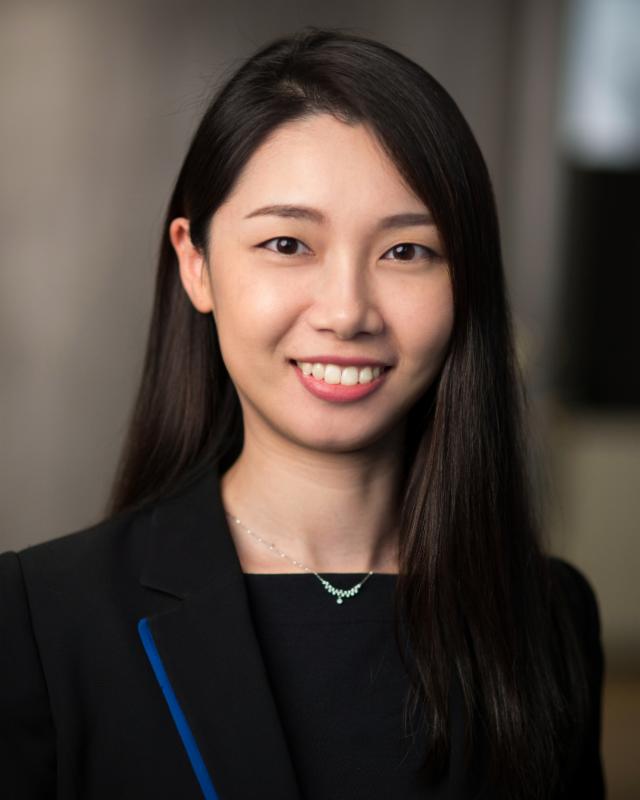 Zoe He Yanrong
Managing Partner: Migration Agent (MARN 1464926)
Zoe is our in house linguist and is articulate in English, Mandarin and Korean (she has a Masters in Translation and International Relations). Yet, that isn't what is most impressive about her. Zoe, like the rest of the team, has significant experience in all visa subclasses and all types of complicated cases.
What makes Zoe an irreplaceable member of our team is her fantastic work ethic. Zoe is meticulous, organised, and an incredibly hard worker, so you know your application is being given the attention it deserves. No matter the complexity or timelines on a case, she approaches it with positivity and shares her can-do attitude with her clients. This drive keeps her from taking the backseat, she will always be pushing for work to be done and be done well.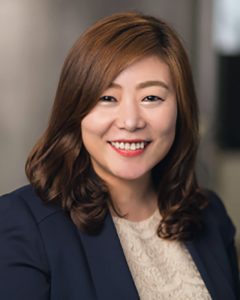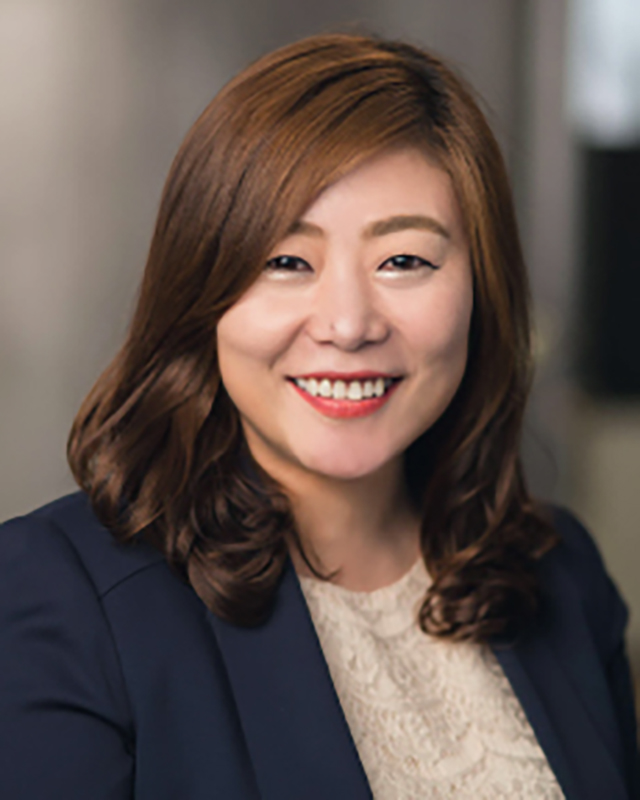 Jee Eun Han
Senior Migration Agent (MARN 0850073)
Jee Eun, who prefers to be simply called Han, has worked and trained under Karl Konrad since 2008 when she registered as a migration agent. A true all rounder, her command of migration matters and business acumen have proven her to be an invaluable asset to AILS. The growth that AILS has seen cannot be thought of without association with Han. Han has been the cornerstone of the growth and management of AILS for nearly a decade and will see the business continue long after the day Karl finally retires.
Speaking fluent English and Korean, alongside qualifications in Business and Migration Law and customer service experience in the luxury hospitality sector, Han takes on many cases for high net worth corporations and clients. Her expertise in migration laws is extensive, having successfully handled all types of visa applications through the course of her career.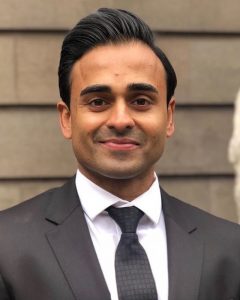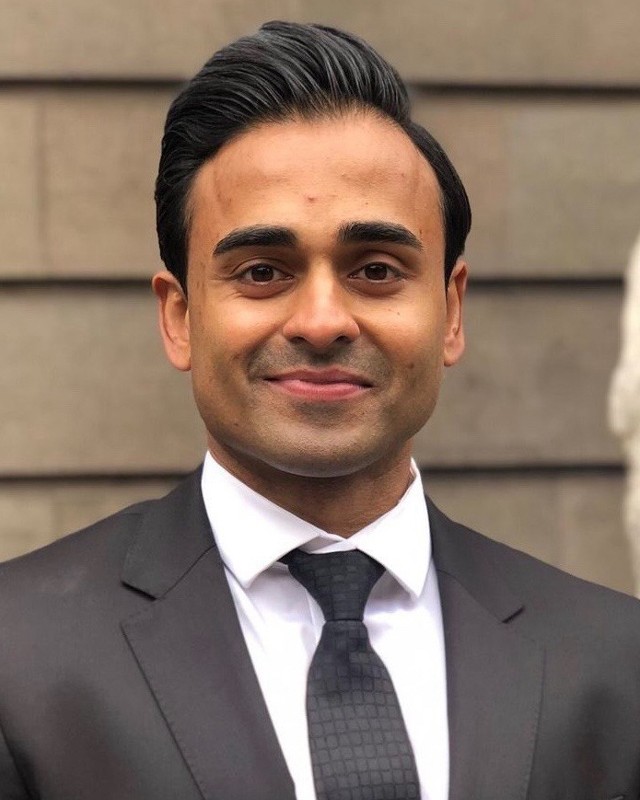 Heshan Dhanapala
Legal Consultant
Heshan is our in-house consultant who is supporting our team. Heshan completed his Bachelors of Laws in 2018 and completed his Graduate Diploma of Legal Practice in 2019. In June 2019, he was admitted to the Supreme Court of Victoria as a Solicitor. He carries a primary interest in Administrative Law and Migration Law in Australia. He shares his knowledge and supports the team to achieve a positive outcome for our clients as a consultant.