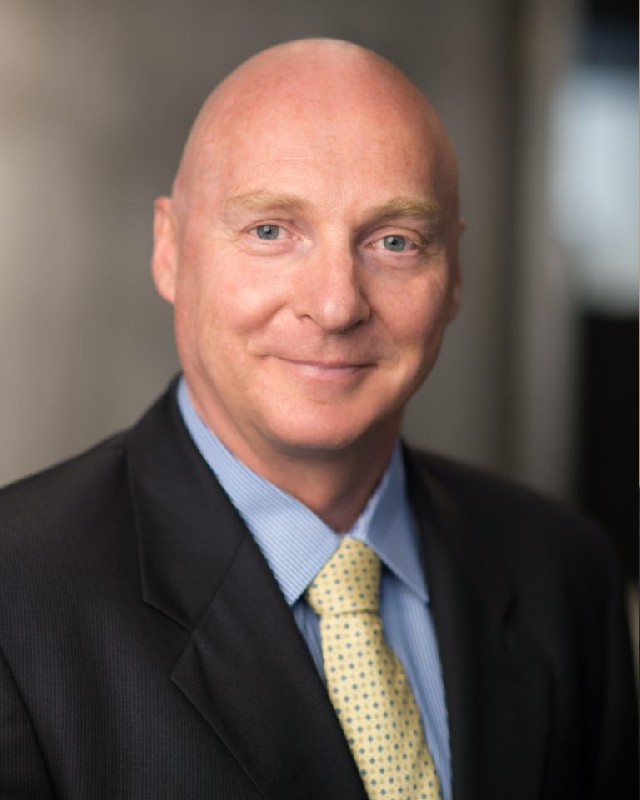 Karl Konrad
Founder & Migration Agent
---
One of Australia's most sought after migration agents and has been advising and acting for clients on migration matters for nearly two decades. He has extensive experience in all areas of Australian migration law.
Biography
He is reputed as being responsible for Operation Bart being formed, Australia's largest crackdowns on police corruption in our country's history. Karl had discovered the corruption and despite the detriment to himself – it was unlawful to report to the Ombudsman directly as a serving police officer – Karl stood up for what was right and challenged the system. His steps were ultimately vindicated with the complete restructuring of the police Internal Investigation Unit and an incredible 550 police officers charged with various disciplinary actions, and some with criminal offences.
Operation Bart and the subsequent events that took place before and after moulded Karl into one tough and compassionate individual.  Now Karl concentrates on the fair treatment of all our international visitors where he has written a number of exposés concerning suspect education providers, fraudulent business operators and unfair practices by the Department of Immigration through immiNews.
Karl's passion for fighting for his clients has landed Australian Immigration Law Services into large publications such as The Australian, Sydney Morning Herald, SBS News, ABC Radio and more. Karl was in a featured article in the highly reputed 'The Australian' for fighting (and winning) an injustice where an international student was unfairly denied a refund of her university fees. In 2009 his investigations were shared with Nick O'Malley from the Sydney Morning Herald and they became front-page headlines on how international students were treated as Economic Slaves.